Partners Pharmacy
Your Trusted Partners in Care
As the name implies, Partners Pharmacy believes any relationship functions best when there is a single-minded commitment to a common objective. At Partners, the commitment is to enable assisted living and long-term care customers to meet clinical, financial and operational objectives.
Partners Pharmacy is hiring professionals like you.
Learn about opportunities within our growing team.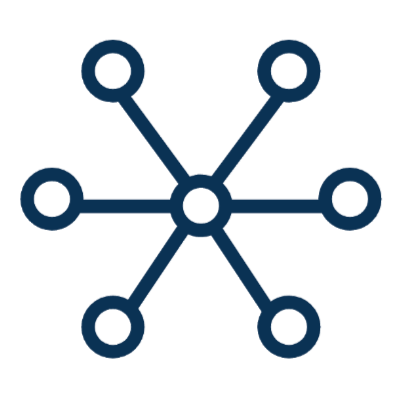 Partners offers support to facilities supporting a variety of third-party software applications.
THE APS PASSPORT: Innovative Pharmacy Technology That Improves Post-Acute Care Whitepaper Results
Download our latest whitepaper to learn how our innovative technology improve post-acute care. We're very proud of the results of this tremendous study.
Find out how we can help!