Hemp … THC …. CBD Oh My!!
October 7, 2020 @ 2:00 pm

-

3:00 pm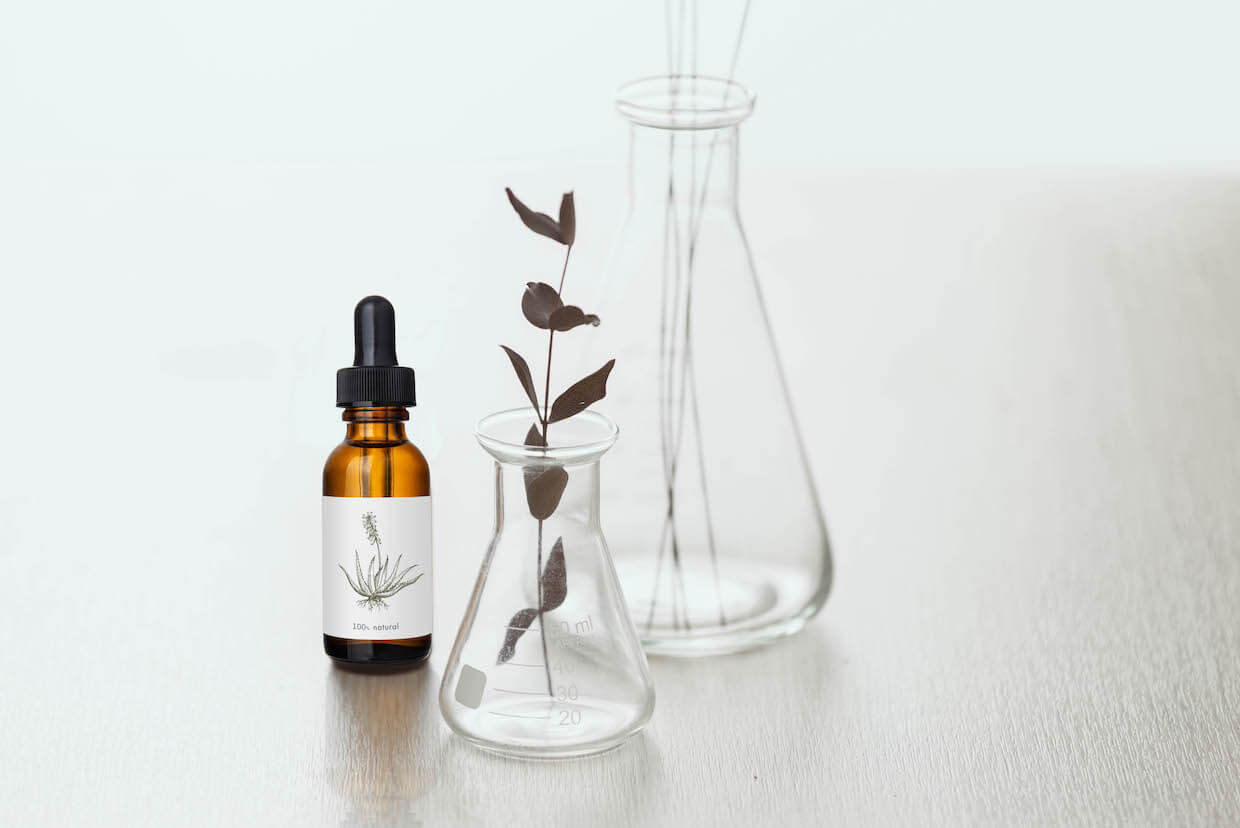 The mention of marijuana evokes a wide range of questions among health care providers, from legality to potential for medical benefit. Long Term Care communities need to be aware of these and other issues.
Despite a lack of robust evidence, cannabinoids – such as CBD – are often assumed to be safe and effective and are more widely used in the LTC population than Marijuana.
It seems that the geriatric population has a higher likelihood of having multiple comorbidities and is subject to polypharmacy. Medicinal Marijuana use or use of CBD products complicates the picture with possible additive central nervous system side effects.
Natural products, including cannabinoids, have shown promise for potential use as nonopioid analgesic; however, we need to know more about:
Do they really work?
What do they do in and to your body?
How they might be integrated into multidisciplinary pain management?
Where does the evidence stand on the clinical use of these products?
Please Join Jan Pizzolanti, RPh, CGP – President of Experienced RX Consults
Please forward to others within your facility that would benefit from participating.