Why Choose Partners Pharmacy?
A Trusted Partner to Skilled Nursing & Assisted Living Facilities
Serving
Skilled Nursing Facilities
and
Assisted Living Facilities
, Partners
Pharmacy
is your partner in long term care. Our pharmacy solutions enable clinical staff to operate more efficiently, accurately and safely.
Our partners in care have more time for quality care because they spend less time on medication dispensing, management, and documentation. 
How can PartnersPharmacy help you improve care while reducing costs?
Our expert pharmacists and staff provide:
These services are shown to reduce your costs, improve quality of care, and free up clinical staff time.
In 2018, a national pharmaceutical distributor conducted an 18-month field study of 52 facilities using PartnersPharmacy APS Passport Dispensing System. The study showed financial and hourly savings, clinical benefits, and the experiences of real customers in the post-acute care setting.
Fill out the adjacent form to read the study in its entirety. ⇨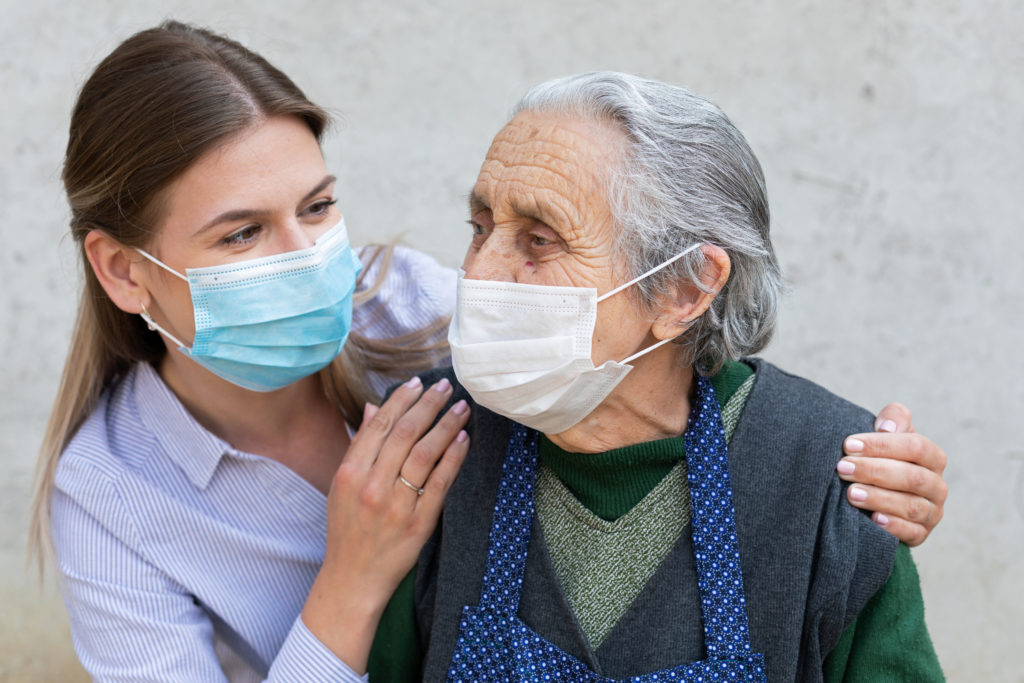 Independent Study: Evaluating the impact of APS Passport
Your Partner in Long Term Care
APS Passport drastically improves the way that nurses deliver care; we are able to administer all medications upon arrival to the community without waiting for them to be delivered from the pharmacy.
"Using APS Passport, the team has a better experience, and ultimately — and what is most important — the resident has a good experience."
Switching to Partners Pharmacy was one of the best decisions we've ever made. After two years into it, we have seen savings in excess of a half-million dollars per year for a 180-bed facility.
We highly recommend APS Passport to other facilities. The pricing is competitive, and the benefits are tremendous. The Passport enables us to provide better care for our patients, a better work environment for our nurses and gives us a competitive edge with hospitals and physicians. We value the personal relationship we have with Partners and appreciate their dedication to patients and health care providers.
Explore Partners Products & Services